Congratulations to our newest pilot, Wayne, October 26, 2017.
People have dreamed of flight for millennia,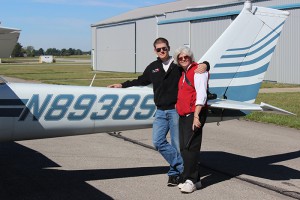 and achieved it within the past 100 years. We would love to help you realize your dream of flight with our instructor and planes.
Flight Instruction or Discovery Flight.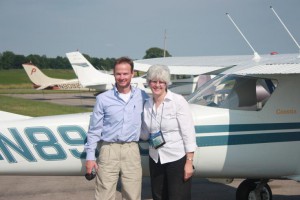 Achieve your dream!
Contact us for a consultation to discuss and get an estimated price on your training package.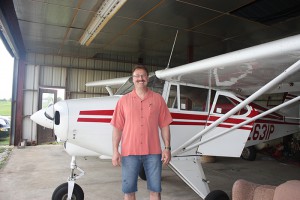 We seek to keep costs down, but they vary depending on the time and effort dedicated to the process.  We give you options and a fair value.